Achieve big things with the FastLine Page Builder in your arsenal. 
Business cards
Branded packaging
Books, Magazines, Calendars
Greeting cards and invitations
Posters/Postcards
Large banners, Billboards
Appeal design
Logo design
Style sheets
Email Signatures
Presentation design/templates
Social media page design
Website Elements
Annual Reports
Landing page
Full websites
E commerce
Updating old websites
Website updates/maintenance
Template design
Headshots
Product Photography
Events
Corporate
Photo editing
Stock Photography
TaSin graduated from California College of the Arts with a BFA in Photography. An Oakland native, TaSin's artwork has been exhibited all around the Bay Area and Nation. TaSin has published two photography books: Madagascar Made and 100 Families Oakland. Currently TaSin runs a Photography and Graphic Design business. tasinsabir.com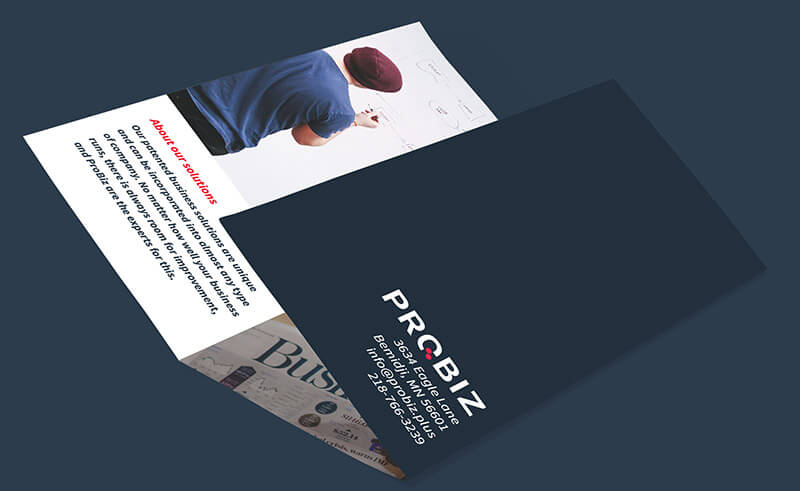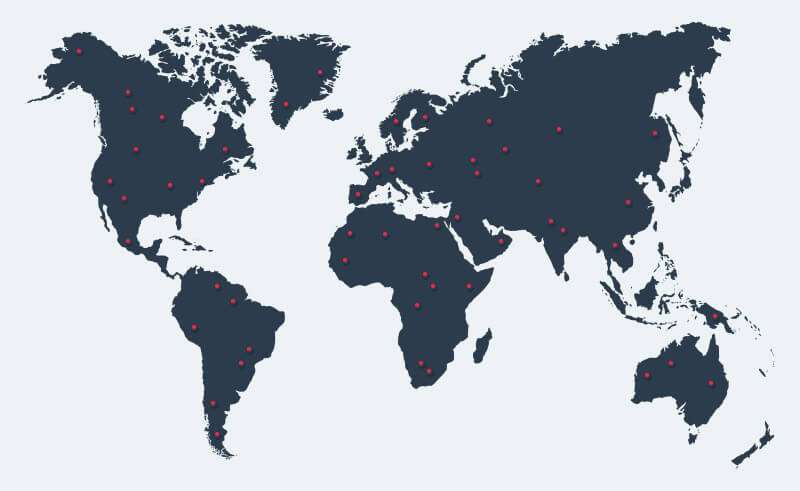 Located in the San Francisco Bay Area.
Ready to take your
Business to the Next Level?